Welcome to 3rd ISSETA, 2024.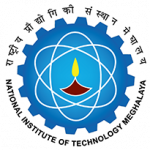 3rd International Symposium on Sustainable Energy And Technological Advancements
Date: 23-24 February, 2024
Department of Electrical Engineering
National Institute of Technology, Meghalaya
Submission Deadline: 15th November, 2023
Acceptance: 25th January, 2024
Registration: 10th February, 2024
Final Camera Ready Paper Submission: 15th February, 2024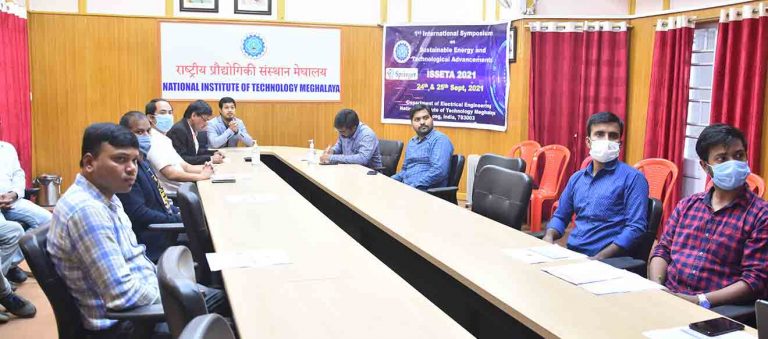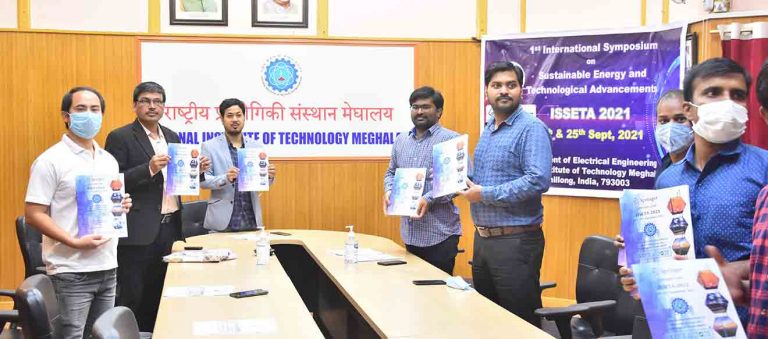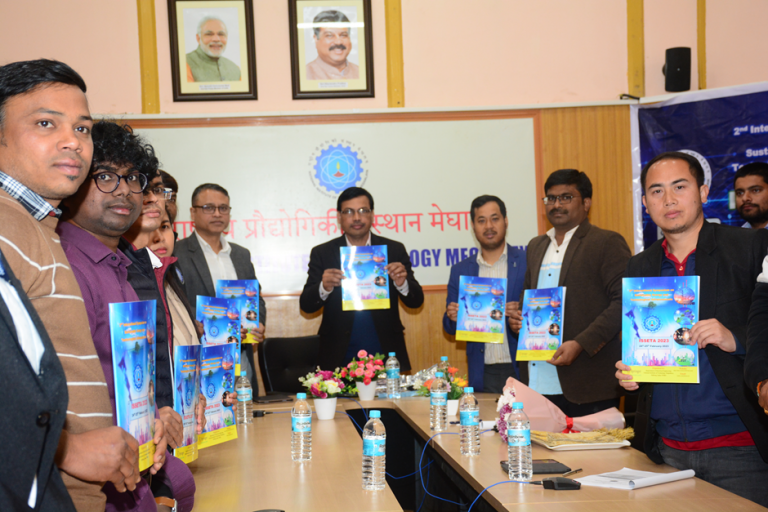 ISSETA 2024 is the 3rd  International Symposium on Sustainable Energy and Technological Advancements, which is being organized by the Department of Electrical Engineering, NIT Meghalaya, Shillong, India during 24th – 25th February, 2024 in hybrid mode.
This symposium will provide an opportunity to the practicing engineers, academicians and researchers to meet in a common forum to discuss various issues and its future direction in the field of sustainable energy developments. The different tracks in the symposium mainly focus on the sustainable energy, power technologies and computing.
This symposium will be an interdisciplinary platform for the researchers to contribute their research works that address development and methodologies for the futuristic sustainable smart energy system.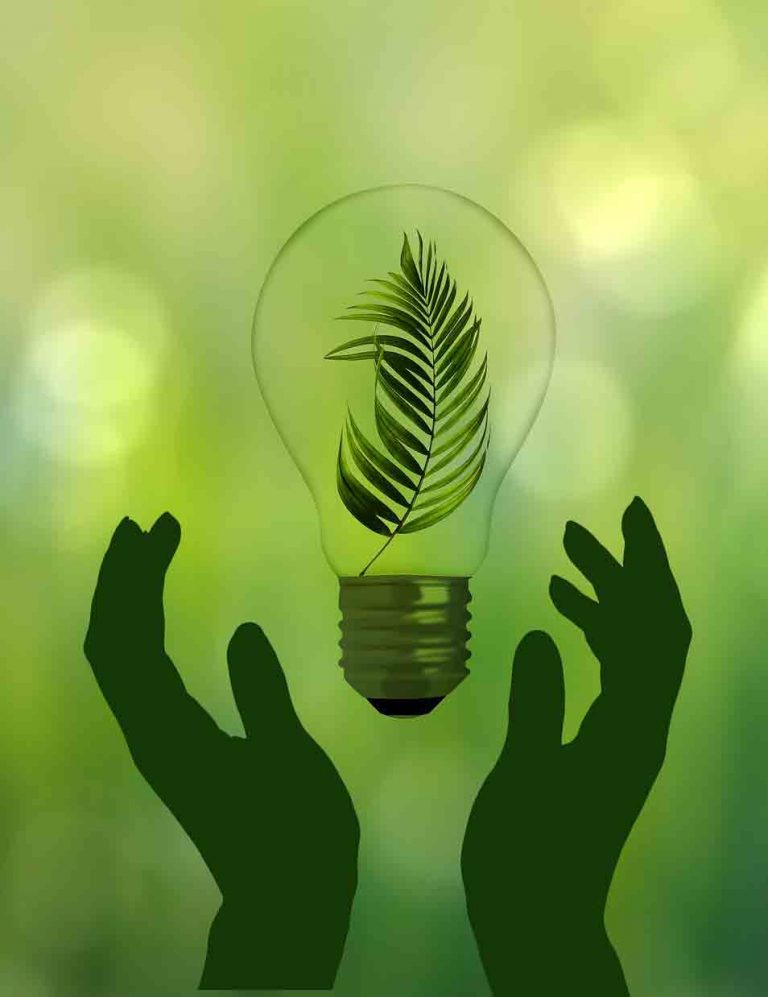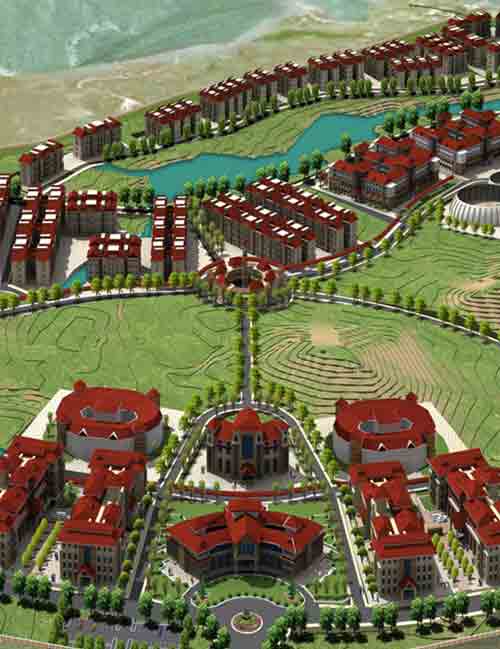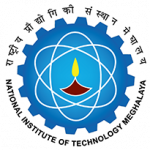 National Institute of Technology Meghalaya (established in 2010 under the NIT Act 2007 as an Institute of National Importance) is one among the 31 NITs in India. NIT Meghalaya is ranked 60th position by NIRF, 56th position by Business World and 28th position under Top 35 Government Engineering Colleges by India Today in 2022. The Institute has five Engineering Departments: Mechanical, Civil, Electrical, Electronics & Communication and Computer Science & Engineering; three Basic Science Departments and Humanities & Social Sciences. Its permanent campus is being set-up at Sohra (Cherrapunjee), Meghalaya which is endowed with pristine beauty and greenery.
Currently, the institute is functioning in its temporary campus at Shillong in East Khasi Hills district of Meghalaya and is about 2 kms from the main bus stand of Shillong on Police bazaar – Laitumkhrah roadway. The city of Shillong is well connected with rest of country by road. The nearest railway station is at Guwahati (Assam), at a distance of 100 kms from Shillong. The nearest airport is within city (25 kms). The place has healthy climate with temperature ranging from 15°C to 25°C during March and is at an average altitude of 1496 m above sea level.
The Department of Electrical Engineering was established in the year 2010. The Department offers B.Tech with intake capacity of 30, M.Tech with intake capacity of 20, and PhD programmes. The department is well equipped with laboratories; computers, latest simulation software's and our students are exposed to recent technologies and techniques. The department has well experienced and dedicated faculty members with different specializations.